Course finder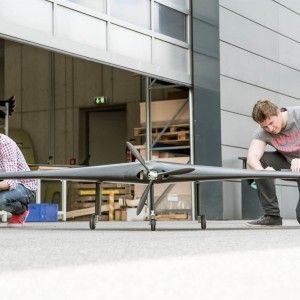 What degree programme?
Explore the extensive range of degree programmes and study options on offer at FH JOANNEUM. Get all the information you need to choose your ideal bachelor or master programme with our easy to use course finder. True to the motto: "Study your dream".

Course finder
Research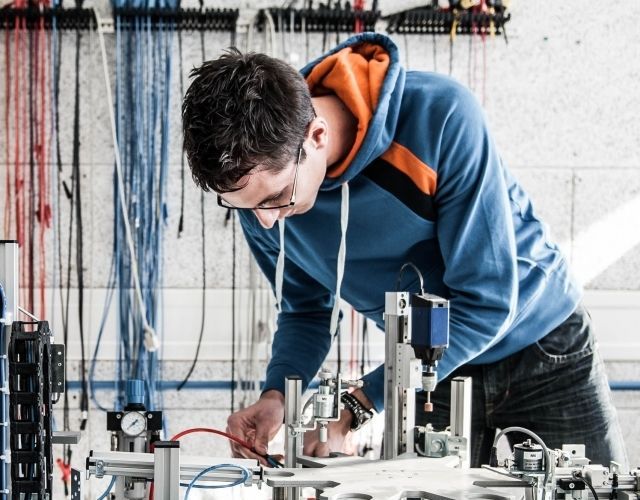 We perform cutting-edge research.
From idea to implementation – we address the challenges and research topics of the future. We continually generate know-how for the benefit of the economy and society.
Research at FH JOANNEUM
Continuing education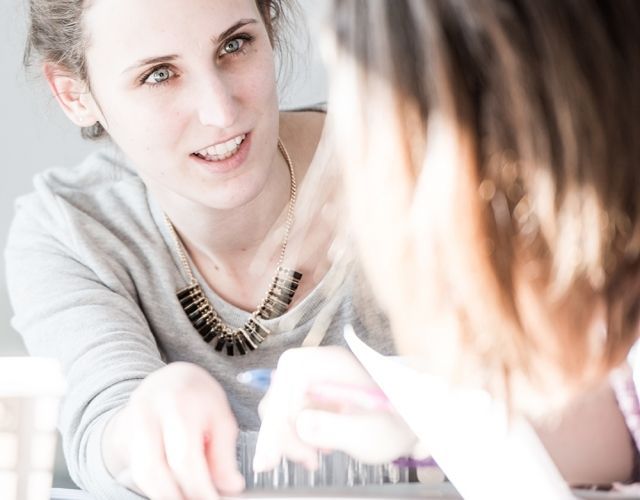 We believe in lifelong learning.
If you want to continue to develop then you have to keep on learning. Lifelong learning is anchored in our fundamental principles and is a key element of our tailor-made range of programmes and courses for students, graduates and the general public.
Continuing education
International focus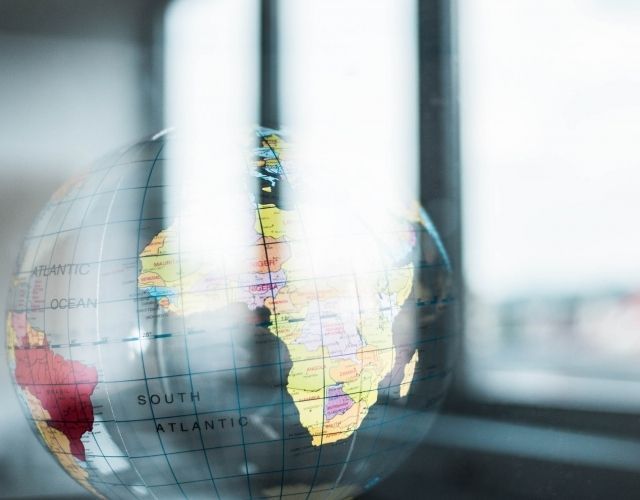 We transcend borders and go the extra mile.
It's a big wide world out there! At FH JOANNEUM we promote an international perspective - because our students are the focus of all our activities and we aim to prepare them well for their future careers. We believe in providing our students with opportunities to gain international experience so they have a head start when they join the global working world.
International focus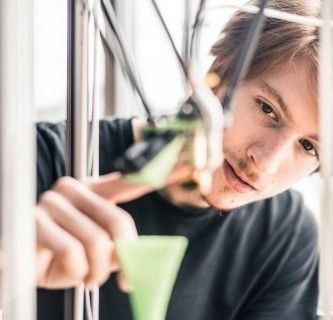 FH JOANNEUM
We at FH JOANNEUM think out of the box, come up with sophisticated innovations and implement them in smart ways. Scientific tasks are solved creatively. Creative solutions have a solid scientific basis. Our focus is on our students and their education.
More about our University